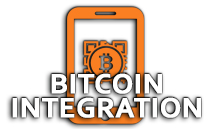 Take part in the growing Bitcoin economy!
Any business can benefit with zero risk by integrating the Bitcoin payment system. Bitcoin is simple to use and will eliminate processing fees, chargeback fraud, and identity theft. We offer seamless integration of the Bitcoin payment system for any kind of business, along with employee training, and unique marketing opportunities within the growing Bitcoin community. Learn more about all the benefits below!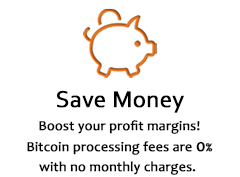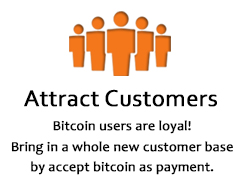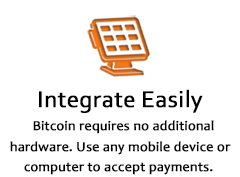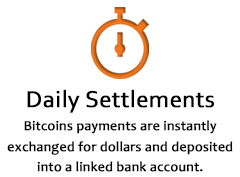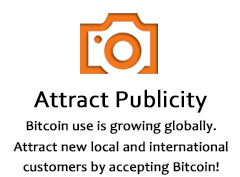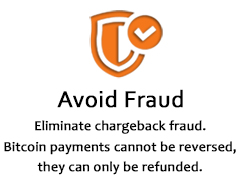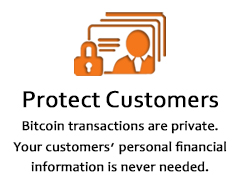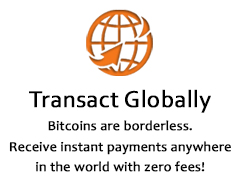 We Make Accepting Bitcoin Quick & Easy!